Hőmérséklet
Levegőminőségi mutató
Airport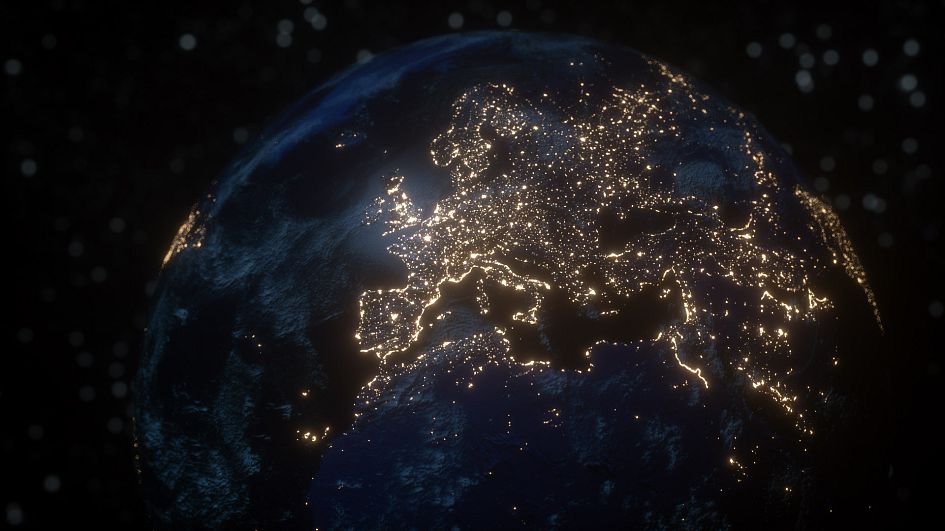 Ma
Partly cloudy early then becoming cloudy with a mix of rain and snow this afternoon. High 3C. Winds WSW at 15 to 25 km/h. Chance of precip 70%.
Partly cloudy skies this morning will give way to cloudy skies with a mixture of rain and snow developing during the afternoon. High 37F. Winds WSW at 10 to 15 mph. Chance of precip 70%.
Ma
A levegő minősége kielégítő. Lehet hosszabb ideig a szabadban tartózkodni és kültéri, aktív fizikai munkát végezni vagy sportolni is.